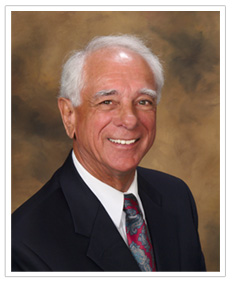 Harold Branstiter
*Licensed General Agent in Illinois since 1971
"What I like best about my work is the satisfaction of giving my client the most insurance coverage at the lowest possible price. This is especially important, since we are often working with retired or semi-retired people who are living on savings and fixed incomes."
Although Harold is now a seasoned insurance agent with 40 years experience, he got his work ethic growing up on a dairy farm in Wisconsin. He learned early to work hard and do jobs to the best of his ability. He continues with this attitude today as he represents his clients.
Harold has been very happily married to a wonderfully bright, supportive and patient lady for 46 years. They have three sons—the youngest of which has now joined him in the agency. When he's not on the road visiting clients, Harold and his wife enjoy traveling, golf, walking, reading and taking care of their grandchildren.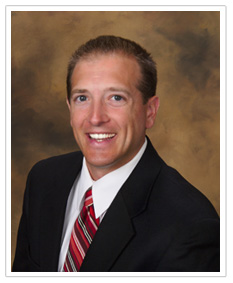 Chris Branstiter
*Licensed Agent in Illinois since 2000
"What I like most about my job is being able to give people the straight facts about what's available on the market and letting them decide what is best for them. I always make house calls to see my clients, because I like to treat people the same way that I would like to be treated. I take pride in my work and never pressure my clients."
Chris got started in insurance because of his father, who had an office in their home when he was growing up for as long as he can remember. Joining the business was just a natural step for Chris. He loves going out on the road to see clients face-to-face, which he finds very rewarding.
When he's not on the road, Chris enjoys being outdoors with his wife either golfing or simply working in his yard.